About Us
Yoga is our passion and the community is at the heart of our values.
Discover the teachers and therapists that we work with and trust!
The secret of change is to focus all of your energy, not on fighting the old, but on building the new. ― Socrates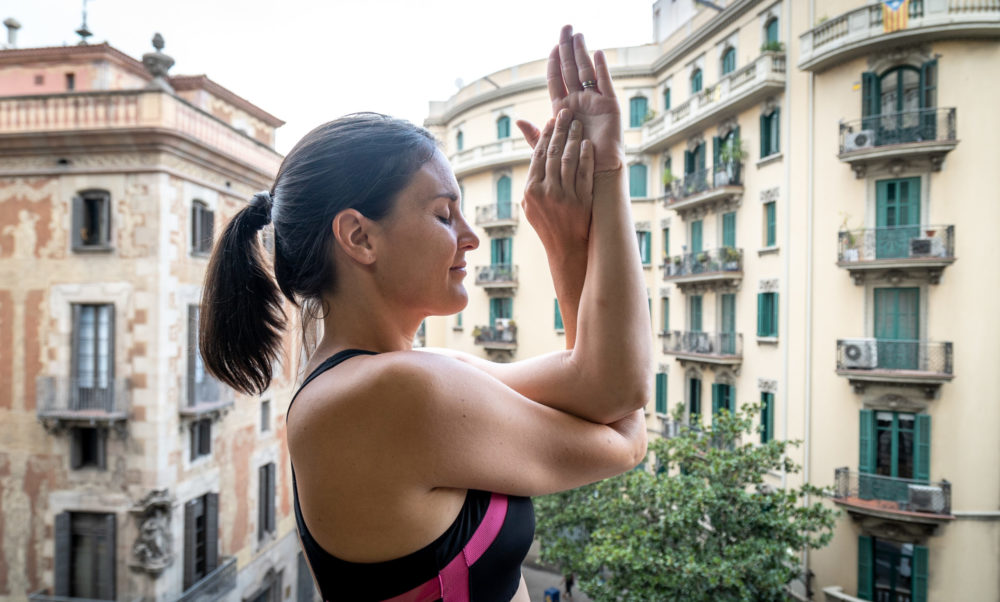 Lydie Hubert
~ Yoga and Wellness Coach
Lydie is a Swiss native and has always been passionate in the science of yoga and beyond. During a sabbatical year around the world in 2014, she became officially an Ashtanga Yoga Teacher. She has kept studying different styles of yoga through various training and workshops. Throughout the years, she became a yoga teacher in Yin and Tantra Yoga. She recently graduated in Psychotherapeutic Yoga. She owned Myoga Studio in Barcelona which is now an online studio only.  Lydie has developed a safe space for students to learn and create awareness in their bodies and mind. She is committed to take her students on a journey of healing and conscious lifestyle.
View Details
You need extra help? Contact one of our expert colleagues that we TRUST!