LISPY's Psychotherapeutic Yoga Training
The best way to effect lasting change in this life, is to innovate and to adjust the trajectory of the ordinary to forge a path to the extraordinary. Melanie Wells
The LISPY School
We are glad to promote this unique Yoga Teacher Training where brain science meets yoga philosophy. The LIPSY School offers the first-ever Online Psychotherapeutic Yoga Teacher Training in the world – now with two-course formats.
Lifeologie International School for Psychotherapeutic Yoga (LISPY) is at the forefront of innovative, research-based human optimization technology that gives you access to your healthiest life and the skills to implement true change in your community.
Modern living has normalized brain fog, mental fatigue, insomnia, stress, anxiety, and burnout.  This does not need to be your reality.
Are you ready to learn how to…
… access your brain to overcome life's relentless stressors?
…. cultivate lasting change through ancient yogic wisdom & modern neuroscience?
… unlock your mind and body's untapped potential so you can worry less and live more?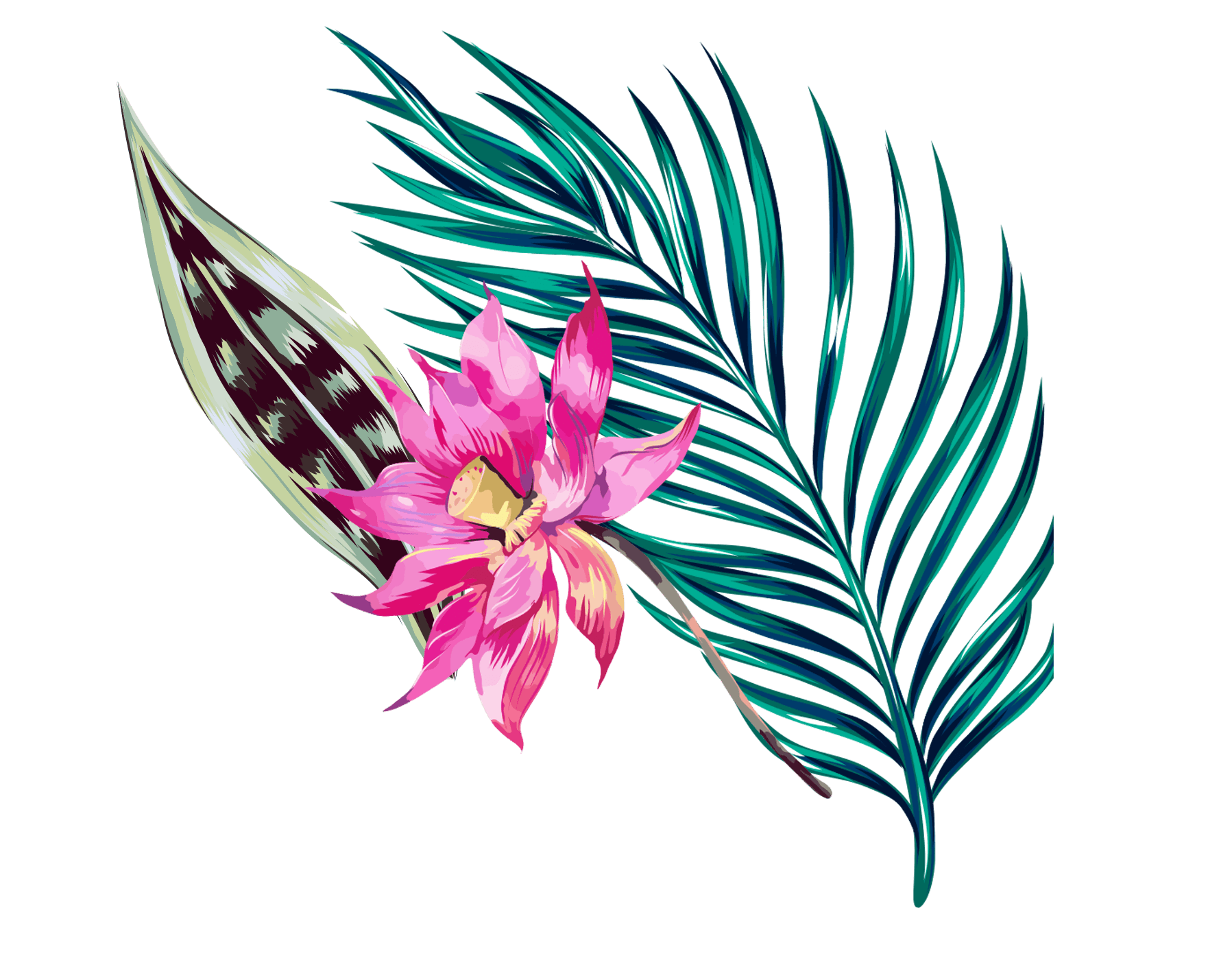 YogaZama™ Psychotherapeutic Yoga Teacher Training
Given the shift in focus toward health promotion, it is not surprising that the use of complementary health approaches has increased in the past several years among medical treatments. Yoga is among the most prominent complementary health approaches. If you feel the need to move beyond the talk therapy and towards understanding the brain-body connection to support lasting growth, then this type of Course is for you.
Psychotherapeutic Yoga is a unique, evidence-based concept that merges Eastern yoga & philosophy with Western science to support optimal mental, emotional and spiritual health, designed by the LISPSY School after many years of researches.
This Course is for YOU if you:
✓ want to understand the science behind brain optimization – for peak performance and longevity
✓ are searching for real solutions to today's complex problems
✓ want to experience an exceptional, unique, next-level Yoga Teacher Training that's not available anywhere else in the world
✓ are ready to add new, innovative tools to your toolbox to help yourself and your clients optimize their mental health
✓ want to integrate yoga more deeply into your life and work 
✓ have been searching for a yoga teacher training that will fit with your busy life – a completely online program with forever  access to all course materials 
✓ are interested in earning two credentials for the price of one – adding a psychotherapeutic yoga teacher (PYT) credential AND an RYT to your signature! 
✓ are unsure how to increase the profit of your existing yoga business 
✓ want to master science-based tools to make a difference in your mental and physical health
✓ want to set yourself apart from thousands of yoga teachers by pursuing unique, one-of-a-kind next-level yoga teacher training 
✓ are searching for a path to deep, lasting change
✓ are ready to optimize your life!
Want to learn more about LISPY or YogaZama™?
You don't know where to start?
Send me a message at: info@myogastudio.es
Note: LISPY's psychotherapeutic yoga training does not qualify graduates to diagnose or treat mental illness, nor practice as a licensed mental health professional. The yoga therapy components of LISPY's psychotherapeutic yoga training are not derived from the RYS status with Yoga Alliance.