Welcome To Yogic Wisdom & Modern Neuroscience
Psychotherapeutic Yoga focuses on traditional yoga poses and neurobiology science, that will bring a calming, energizing or balancing effect in your body and mind. It is a brain-body approach, working on the regulation of your nervous system, positively affecting your physical, mental, and emotional well-being.
This combination of Eastern philosophies with Western science is suitable for any type of practitioner, from beginner to advanced. Each practice is unique and is designed according to your own need, infusing neurobiology, specific traditional yoga poses, pranayamas, Ayurveda and meditation.
Psychotherapeutic Yoga classes are led in Barcelona or online.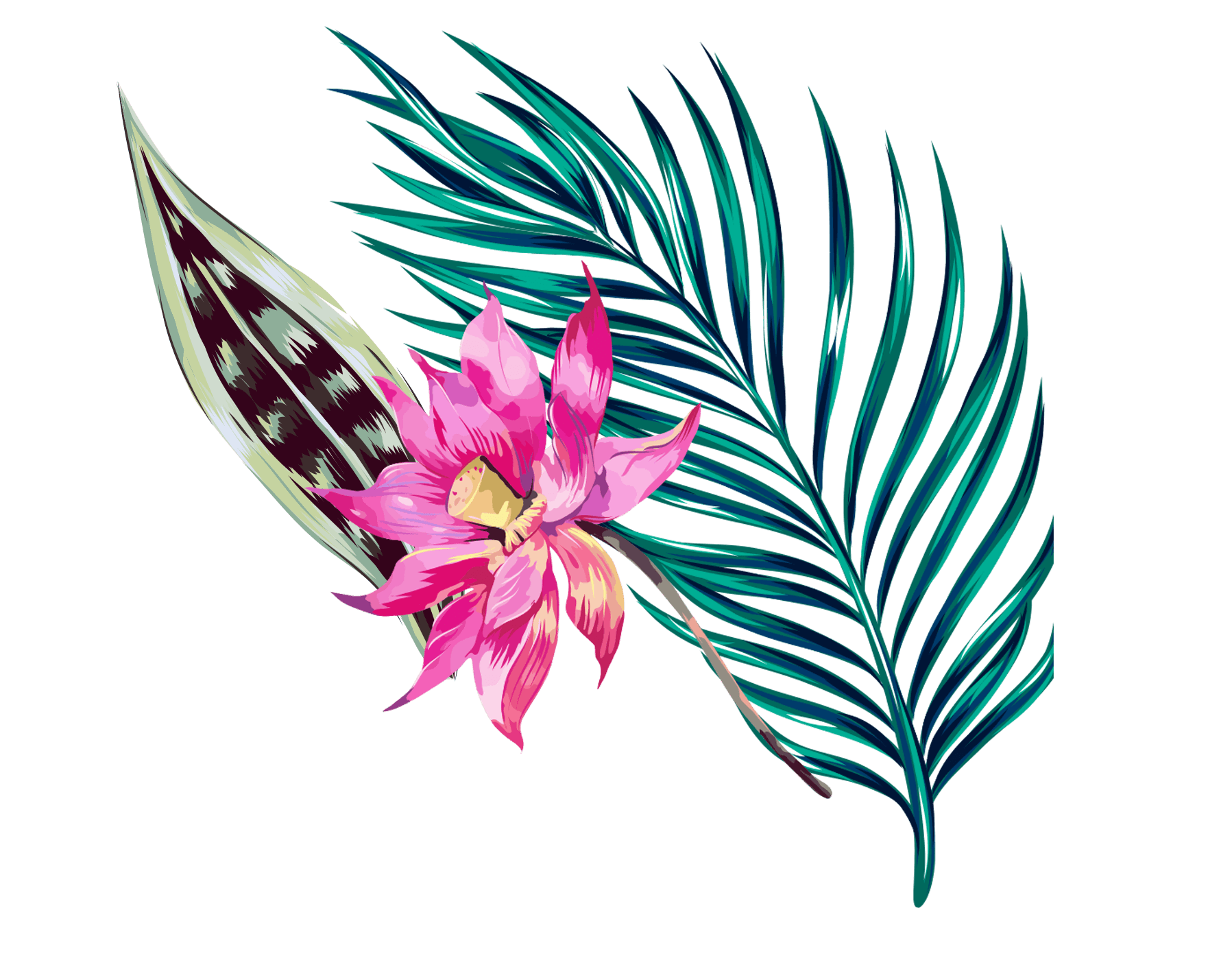 Psychotherapeutic Yoga
Given the shift in focus toward health promotion, it is not surprising that the use of complementary health approaches has increased in the past several years among medical treatments. Yoga is among the most prominent complementary health approaches.
If you feel the need to move beyond the talk therapy and towards understanding the brain-body connection to support lasting growth, then this type of yoga is for you.
Psychotherapeutic Yoga is a unique, evidence-based concept that merges Eastern yoga & philosophy with Western science to support optimal mental, emotional and spiritual health, designed by the LISPSY School after many years of researches.
Lydie Hubert – Your Psychotherapeutic Yoga teacher
After years of teaching yoga and learning different styles (Ashtanga 200hrs, Tantra Yoga 200hrs, Yin Yoga 30hrs..) owning a yoga studio in the center of Barcelona and leading various workshops and private classes, I realized that EVERY students is different and many of them may have gone through different traumas and difficult time in their lives.
It is so frustrating not to be able to accommodate everyone needs in just 1 class.
I am now opening Psychotherapeutic Yoga Private Classes and an upcoming online Course to explain the beauty and power of this technic of healing through movements and reflections. Every classes are designed to support YOUR own journey according to YOUR needs and personal goals.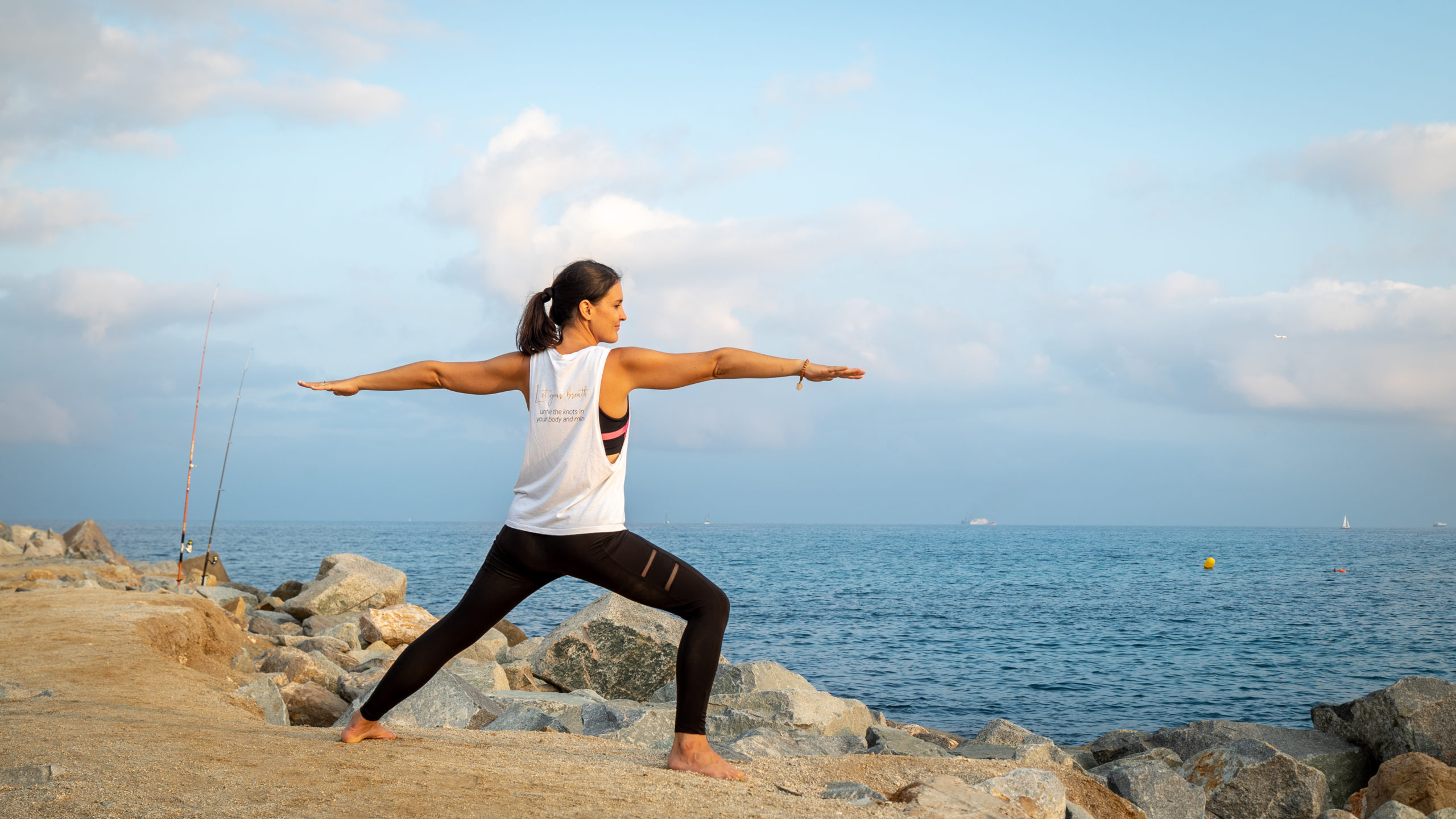 What tools do I use?



Yoga poses (asanas)




Breathing techniques (Pranayamas)




Meditation and mindfulness




Mantra (positive affirmations)




Ayurveda science and daily habits
Online Consultation – Get your FREE 15 minutes consultation!
You don't know where to start? Contact me for a free 15 minutes' online consultation.
Note: Myoga Studio gives psychotherapeutic yoga classes but does NOT qualify to diagnose or treat mental illness, nor practice as a licensed mental health professional. If you are in any doubt about your ability to practice Yoga, depending on your health conditions, please seek the approval of your doctor.
Prices
160 Euro

Package of 4 online private classes

Please fill in the form
190 Euro

Package of 4 private classes in Barcelona

Please fill in the form
Receive your free e-booklet on how to control your emotions with Pranayamas (breath-work)
Testimonials
"I would recommend this course to anyone who enjoys relaxed practices, wants to release stress and anxiety, learn more about breathing techniques, disconnect and relax from a hard day or start the day with good energy."
"Learning about the nervous system has been life changing for me. Yoga is one way to incorporate that knowledge into my life and Lydie is the perfect guide through this journey."
"It's an excellent course to get into the yoga practice with an emphasis in the nervous system regulation and self-care. I liked very much the duration of the yoga sessions and the sequences done in each practice. Having the Ayurveda and meditation parts give me extra resources to work on myself and extend my knowledge. Very complete and extensive course, with great extra resources like the pdf manuals and book recommendations."