Yoga in the comfort of your home
Join us from the comfort of your own home with unlimited yoga and meditation classes with our unique teachers. And if you missed a class, you can watch the replay of the class anytime you want so you never have to miss another yoga class again . Start now your yoga journey!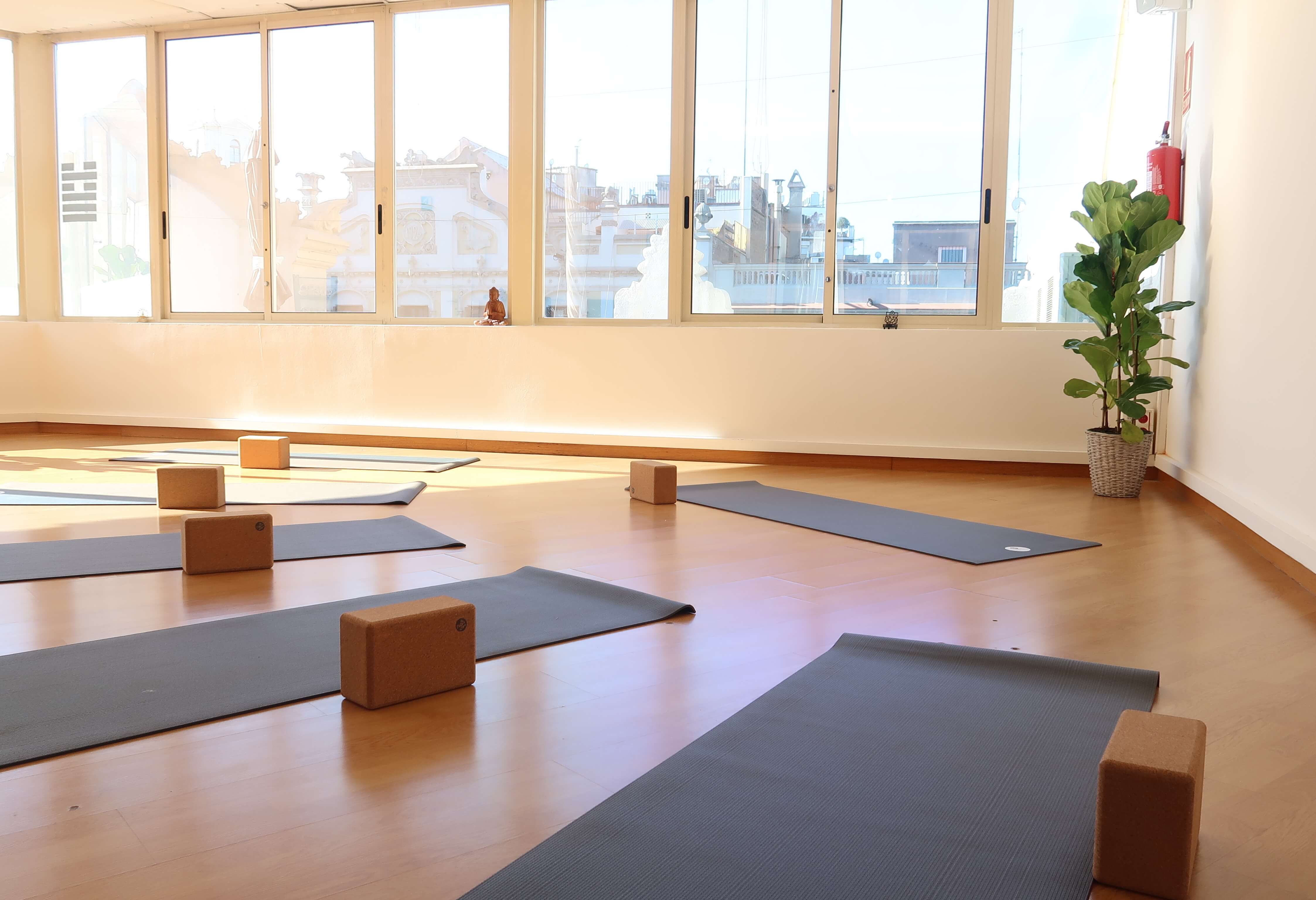 This pass has been designed for you to create new habits and to discover how yoga can improve your lifestyle

Gain flexibility, strengths, mental clarity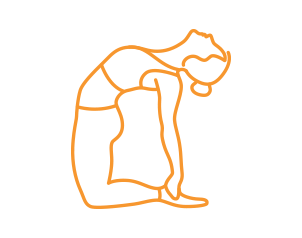 Remove tensions and injuries in your body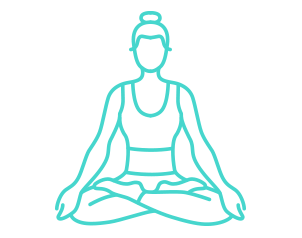 Unwind, disconnect and find the best version of yourself
€20

1 month unlimited online classes

Join us for 1 month of unlimited online yoga classes for €20!
Yoga in your emails !
Join our mailing list to stay up to date on our founding memberships, special events, and daily classes!