The STUDIO
Yoga is our passion at Myoga Studio. We value a lot the sense of community and sharing.
The studio was also founded with the intention of creating a space where we can disconnect, deepen our yoga practice and awareness of body, mind, and spirit.
The various yoga styles offered in English and Spanish are from a slow-paced relaxing class to a faster-paced dynamic class. Classes are designed for all levels of practitioners as well as moms!
The studio is at disposal for rental and group bookings as well.
Here are some reasons to love our studio:
• 1 large wooden floor Shala / 85 m2
• A beautiful attic terrace to chill out, relax and have a cup of tea
• Friendly local and international community where everyone is welcome
• Classes are given in English and Spanish
• Changing room, bathroom, and a shower bathroom
OUR AMAZING TEACHERS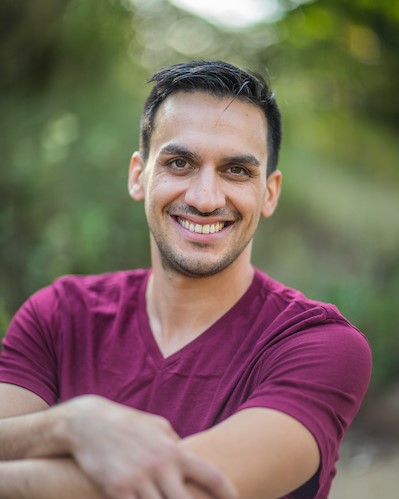 Juan Carlos
Barkan Hot Yoga
Juan Carlos is a Colombian-American who loves yoga, music and traveling as much as he can. He is very focus on the breath, along with movement and he loves to mix different techniques he's learned in his yoga path the last 11 years. He's personally trained with Jimmy Barkan to provide the teachings from his direct teacher.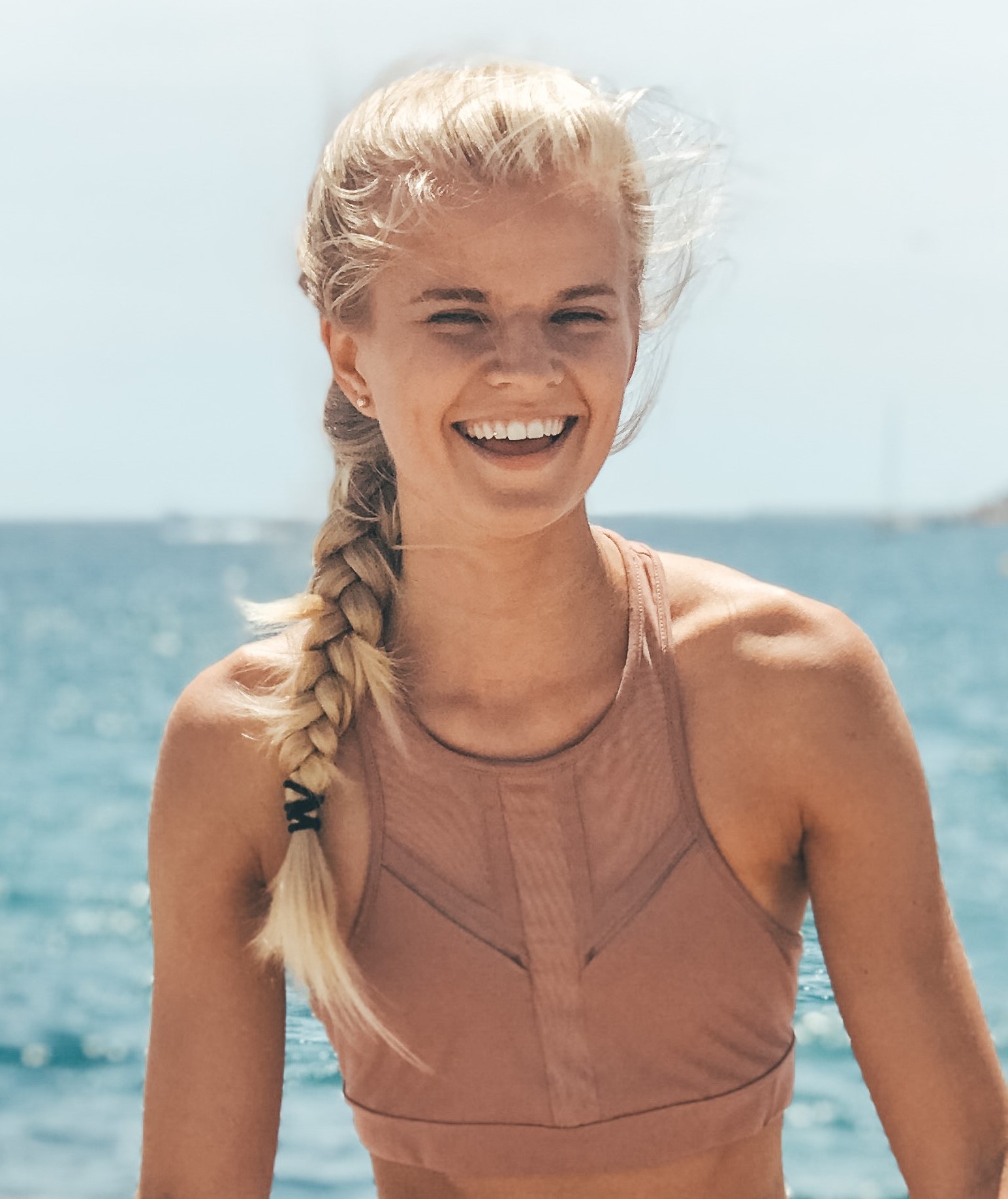 Lina is Lithuanian born, and discovered yoga 8 years ago. She received her Vinyasa, Ashtanga-Vinyasa qualification in India and is now teaching regularly around Europe, leading various workshops and yoga/mindfulness retreats. She's really passionate about carrying the tradition of yoga and inspiring her students to live a healthier, more mindful life off the yoga mat.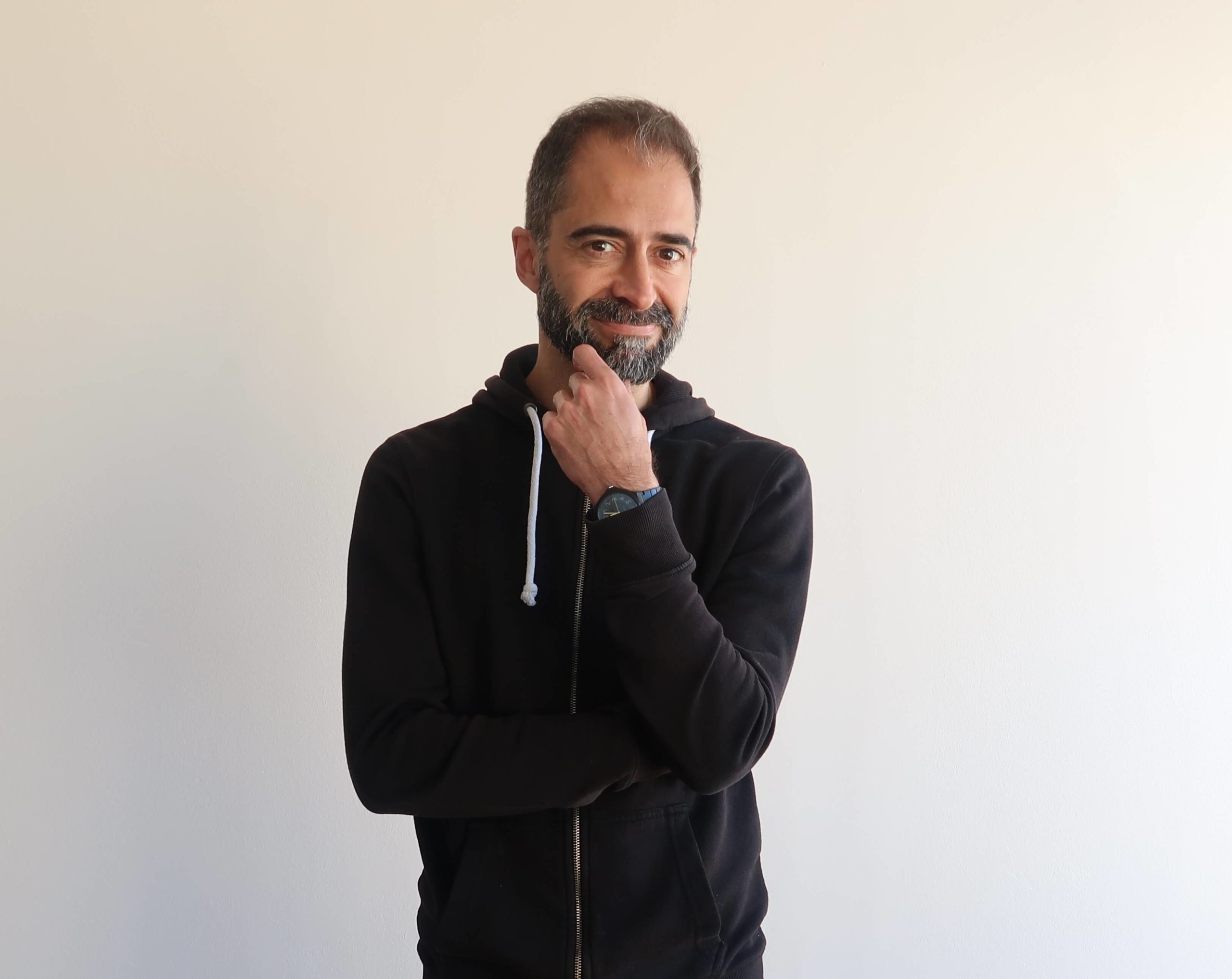 Javier Salinas is yoga teacher and writer. He practices several yoga styles if they are yoga. In his classes the best you are going to find is what you put on them.<br /> He is disciple of Sri Dharma Mittra and Sri Andrei Ram. In his classes you may expect to work with your body in order achieve beauty and health, and to listen to your divine spirit. He is the author of "50 maneras de salvar tu vida" (Urano, 2017)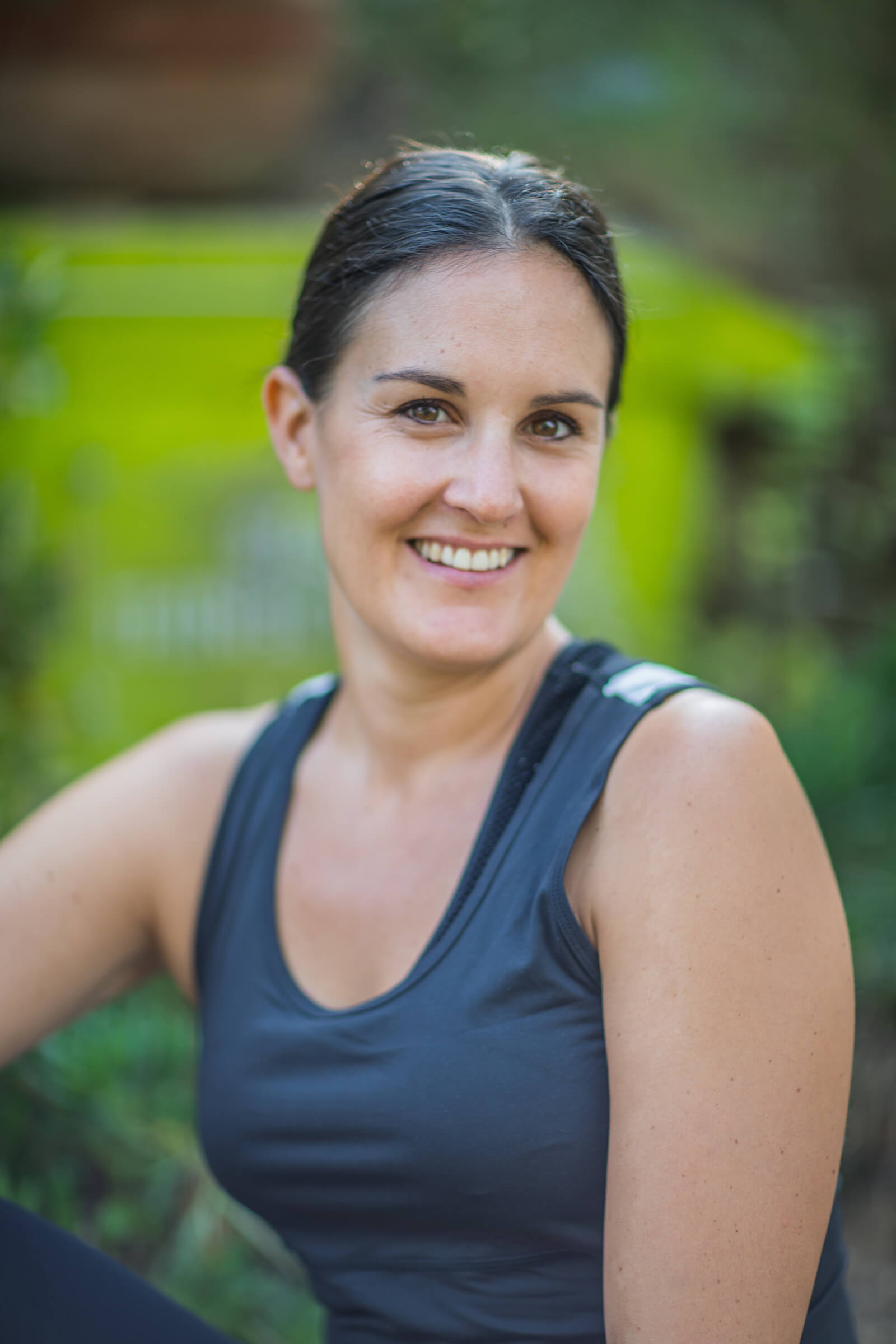 Lydie is a Swiss native and has always been interested in the science of yoga. During a sabbatical year around the world, she became officially an Ashtanga Yoga Teacher. She has kept studying different styles of yoga through various training and workshops. Throughout the years, she became a yoga teacher in Yin and Tantra Yoga. She has good knowledge in Kundalini Yoga and Child Play yoga. Her teaching is flowy and meditative. She teaches in French and English.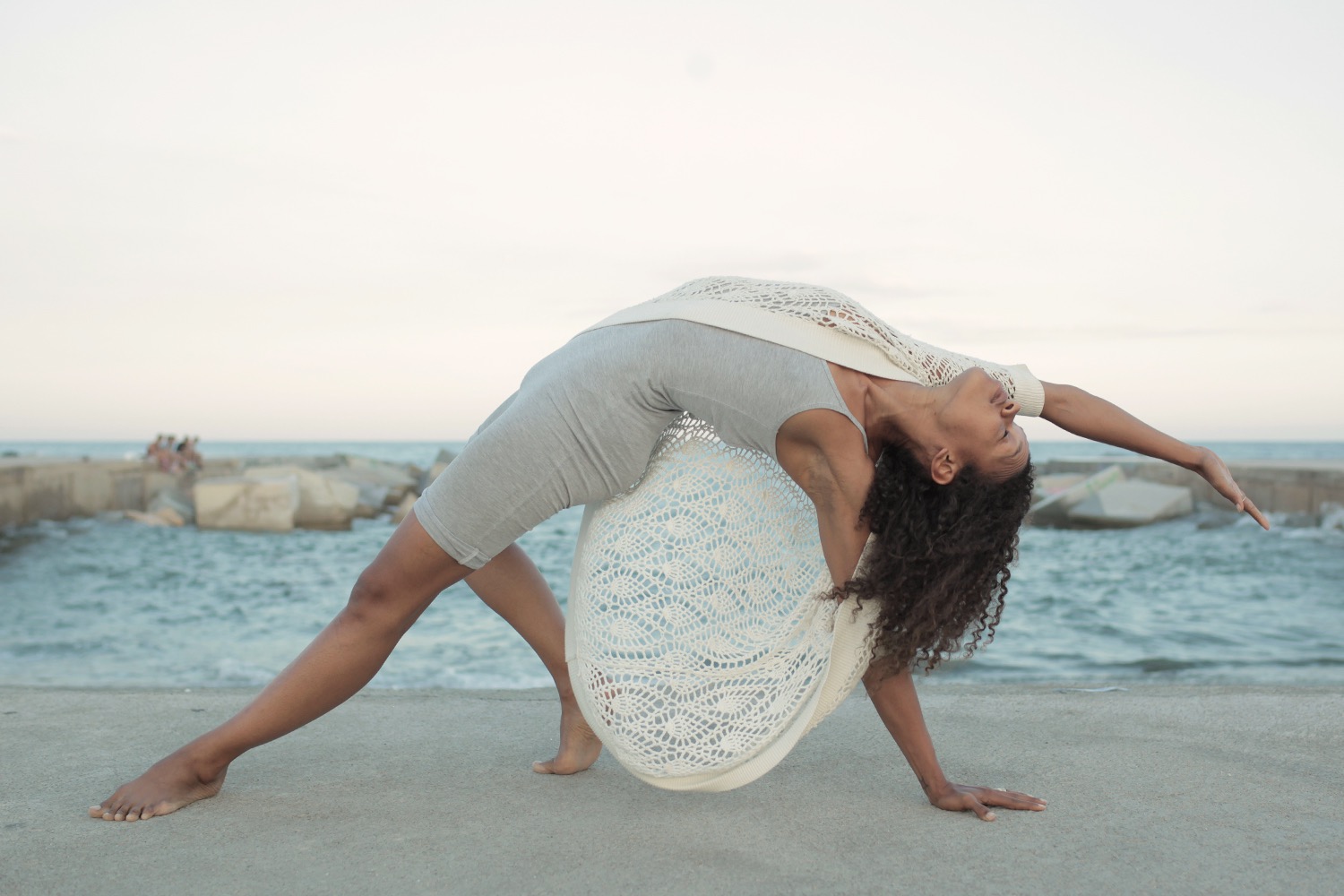 Nina Adams is an Ashtanga and Rocket Vinyasa Yoga teacher with more than 15 years experience of practice and 13 years of teaching. She shares this discipline through regular classes in Barcelona, retreats, festivals and International Yoga Events in Europe and the rest of the world. She also shares her knowledge through social media and her Youtube channel.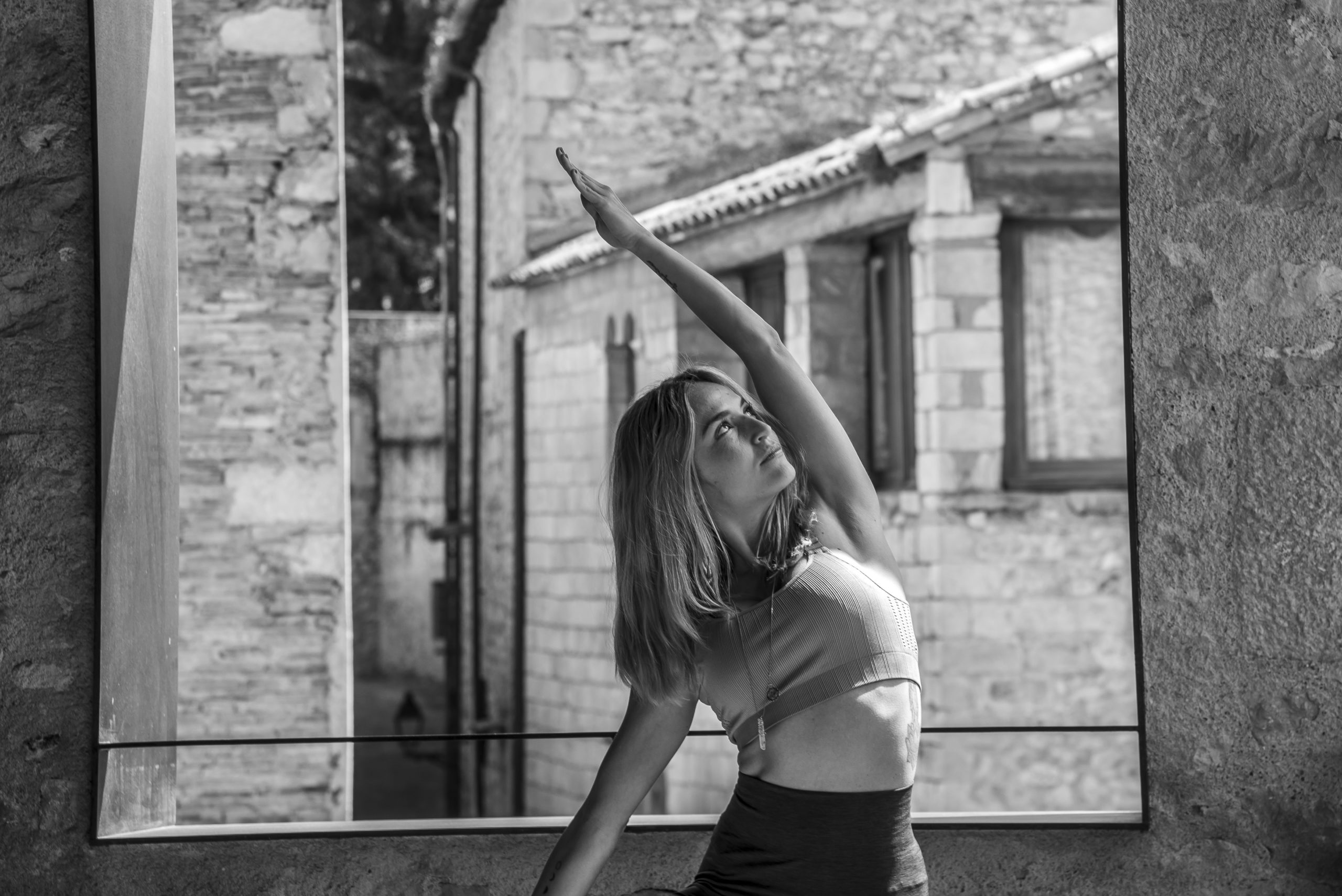 Nena is an eternal student a ``Work in Progress`` of yoga practice and life in positive. With 10 years of practice and 3 of them dedicated to teaching, Nena works with the presence and movement of the Hatha-Flow. For her, it is a pride to share her love for yoga and its multiple benefits every day. Her main focus is based on Yoga as a great pillar of spiritual, mental and physical health both on the mat and outside of it.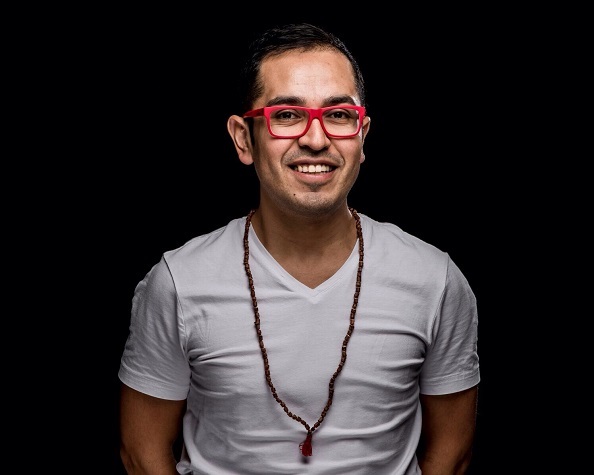 Juan Carlos Franco has practiced different styles for ten years, especially Dharma and Hatha Raja with Sri Andrei Ram. In 2018 he graduated from Ayurvedic Therapy, at Patanjali Ayurveda College and Hospital in Haridwar, India.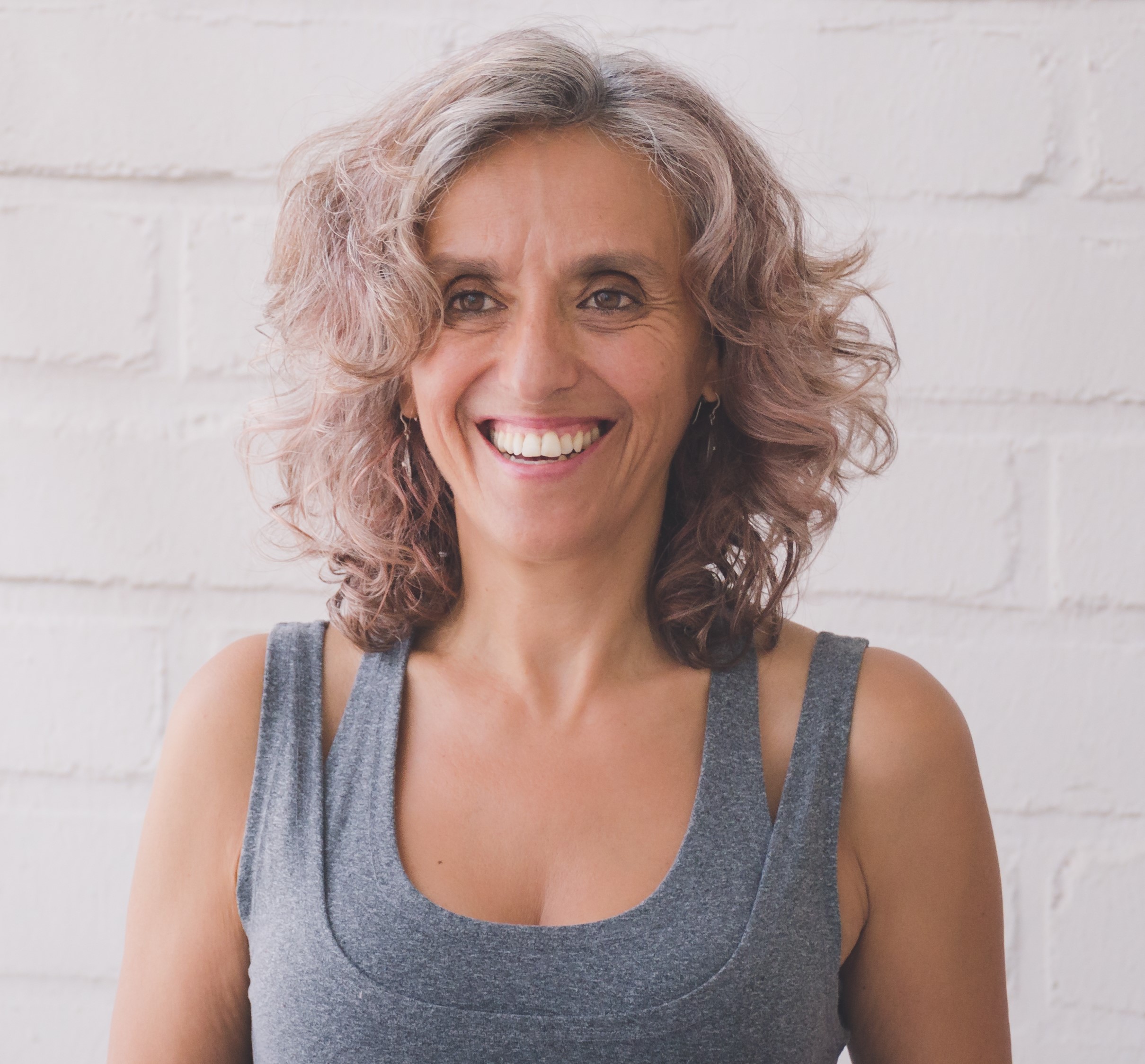 Elena
Yin Yoga
Elena has a passion for the quieter spiritual practices, such as Yin yoga, which invite us to acknowledge our inner vulnerability so our strengths can be revealed. However, she also enjoys the challenges and opportunities for growing available to us through the more active type of practices, like Vinyasa yoga. She is a certified Vinyasa and Yin yoga teacher. Her Yin yoga sessions tend to include a seasonal element, as well as teachings from Buddhism and Daoism.

All sharing love
Lydie has been a great help in my yoga journey, getting to know my body better and creating a deeper inner awareness. She is always very attentive to my needs, offering tools that I can apply in my daily life.
Llevo practicando yoga con Lydie desde hace dos años. He prosperado mucho con su enseñanza y dedicación, es una persona muy cercana y cariñosa. Gracias a ella tengo más conciencia del cuerpo y la mente. Recomiendo totalmente incluir el yoga en nuestras rutinas diarias, nos hace sentir en calma y conscientes de nuestro cuerpo.